Ultimate List of Lead Generation Resources
When creating a lead generation website, many resources are available and it's impossible to remember them all when you need them the most.
That's why I created the Ultimate List of Lead Generation Resources.
Keep this handy cheat sheet with you when creating the website. You'll have the most critical information at your fingertips.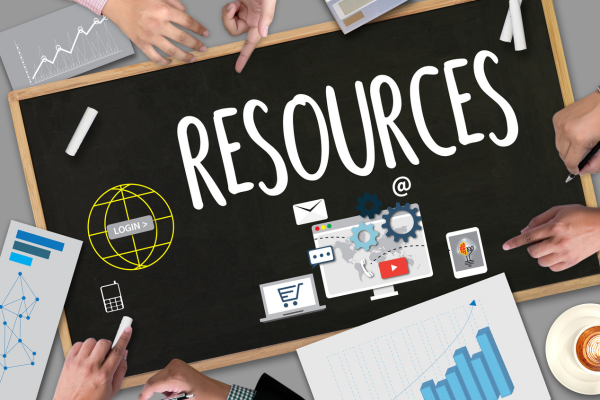 Website Creators
---
Lead Generation Forms
---
Popup Creators
---
Form Scraping Tools
---
Landing Pages
---
Call to Action Templates
---
Surveys
---
Tracking Lead Generation
---
Local Listings
---
Thank you for reading the Top 44 Local Lead Generation Resources Cheat Sheet. If you're interested in learning more about Online Reputation Management, please click here for more information.
AA Digital Media is a digital marketing agency in metro Orlando. We craft intuitive marketing solutions for business owners. Our experienced team leverages PPC, Paid Social and Paid Media to grow you to the next level.